1 tag
The Biggest Thing Since E-mail →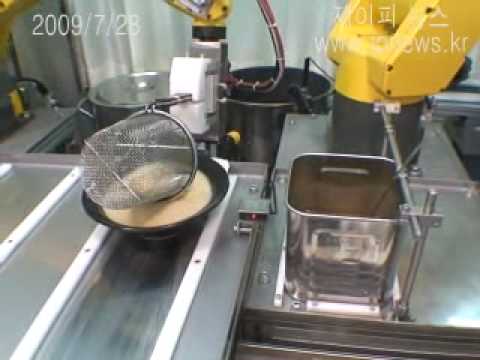 How to Be a Better Photographer When on Vacation -... →
Good succinct tips I wish every friend who makes me see their vacation photos would follow.
In Anticipation of the Hong...
….. I'm most excited about the food but mostly because it's a chance to unplug from every.thing. Photos by Liyin the Designer in Pajamas and FoodinMouth.
"unconsciousness is key to enjoying bus travel"
– The search for the best budget bus line. - By Noreen Malone - Slate Magazine Ah, memories of the Philly Chinatown bus in college.  The way we were.
All sorts of Delta flights to Europe for under... →
(via paulbrady)
Watch
Great vid that captures the pinball machine that is Hong Kong.
"Rather than inspirational, the travel market is now aspirational, meaning..."
– Rory MacLean - The Magic Bus
Worst Travel Experiences Evar! →
Titanic Awards is a site devoted to detailing those travel experiences that are yarn worthy after the fact.  Got any horror stories? Share them for everyone to enjoy! (And perhaps it'll make you feel better). I especially like the baggage handling one.
Outsourcing Moon [Guides] →
With the recent rapid decline in world coconut production, unemployed monkeys have been ingeniously retrained by the Bangalore plantation owners to modify content for Moon guidebooks.
Use iPhone to spark your mobile initiative →
Yay, one of our developers has cited twiddler as a good example of a rich user experience on iPhone!
elliott.org | Our own worst enemy: 5 types of... →
Yes!  Finally, a rant on our responsibilities as travelers!  Simple really.  Don't be an asswipe.
Are you turning into a traveling stereotype? Find... →
As with all things funny, quite a bit of truth there.
First Mention in the Times!
Yay, I'm in the NY Times advocating travel during the recession! "I'm not taking leisure spending lightly. But at the same time, some deals are too good to pass up." You always remember your first time in the Times, sigh.
Cleveland man wishes he could travel the world,... →
A Gadling April Fools' joke that rings so (too) true.
"The good old days are here now. If you spend your whole life thinking the good..."
– Even though I detest his shows, the man gives a good interview.  Rick Steves tells it like it is.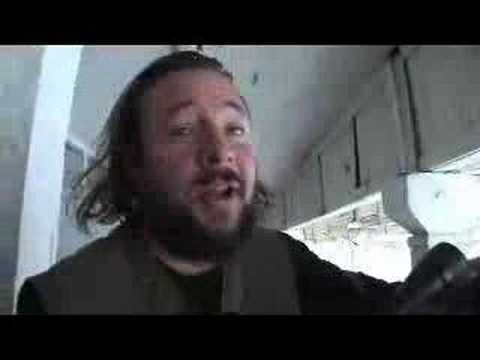 Magician says he shipped himself from NY to Vegas →
Is the recession so bad that people are traveling by UPS?
Watch
Flickr Friday: Best Use of Souvenirs via michael_hughes
Delta Airlines Introduces Paperless Cell Phone... →
Passengers flying out of four airports around the country can now get an electronic boarding pass via their cell phones for Delta flights to pass through security without a paper boarding pass.
elliott.org | Are online travel agencies quoting... →
Are online travel agents becoming as dubious as the airlines in their pricing policies?  I've personally played around with my Web cookies with similiarly murky results…
Savour Asia - Hanoi Food, Restaurants and Travel... →
While researching for a friend, I came across this great food site for Hanoi.  Spot on tastes like my own expat suggestions.
From Russia With Blood, Beauty, and Beasts →
Slate's Travel Dispatches are back! Excerpt: You can learn a great deal about what a country wants from its visa application. For example, the Brazilians just desire the fee. Thailand encourages "multiple entries"—a double entendre I suspect is intentional. The Chinese want visitors who are free of diseases, specifically HIV, open tuberculosis, and leprosy. What do the...